Welcome to The Science School
The mission of The Science School is to identify and support the development of scientist and engineers  at the level of school education so as to serve the needs of Pakistan's future scientist and strategic goals. This will require successful graduated student to be provided higher education facilities and opportunities for employment in Pakistan's strategic and scientific organizations.
Pakistan's Scientific and Strategic Organizations require the services of scientists and engineers with the knowledge, skills, and attitudes.
MESSAGE FROM DR LUBNA KIDWAI,
HEAD OF THE ACADEMIC BOARD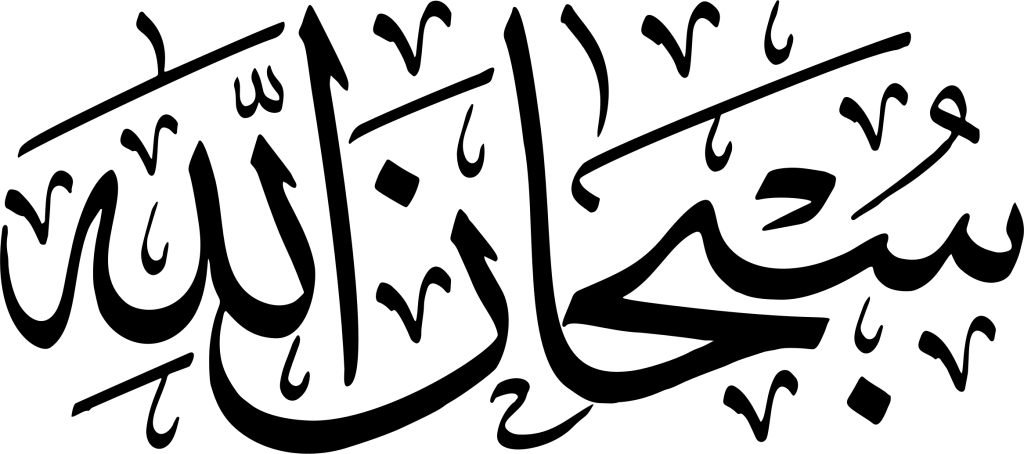 The Science School students shine in 2022 A & O-Level Examinations! A tremendous performance by one and all !
The Science School shines in Mathematics, Physics, Chemistry, Design and Technology, Computer Science, English, Pakistan Studies and Islamiat.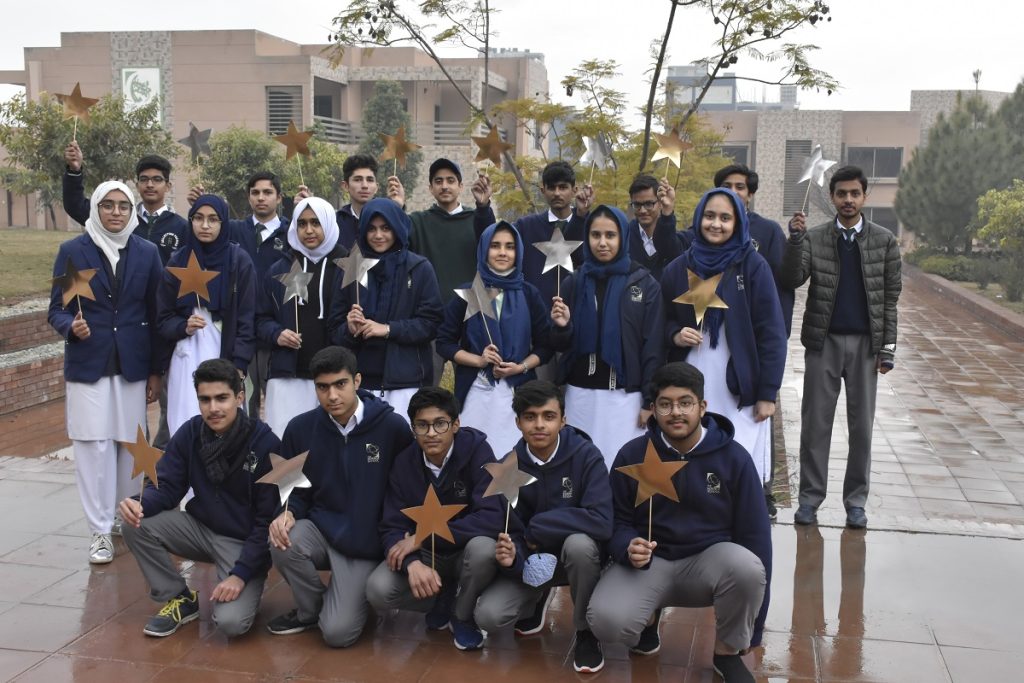 THE SCIENCE SCHOOL WIN!!!
A science technology, mathematics competition organized by the NUST University has been held on March 2022.       
The Science School is proud to announce that a team of The Science School AS level students, Ali Matiullah, Hneya, Fatima and Ali Nadeem achieved the first position in the Chemistry module named "Chemathon" in the Science Bee competition. The module consisted of two rounds which included a quiz and constructing a smoke bomb.
Well done once again students teachers and school!!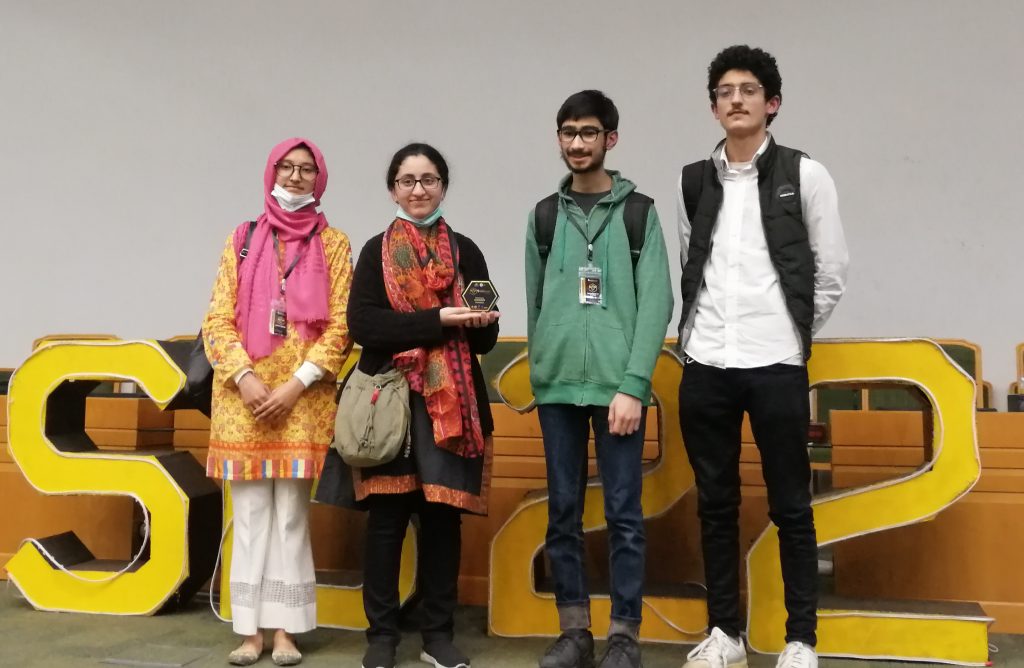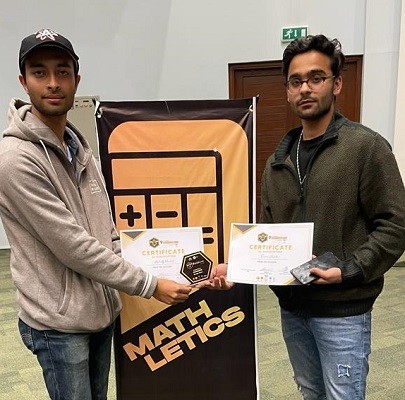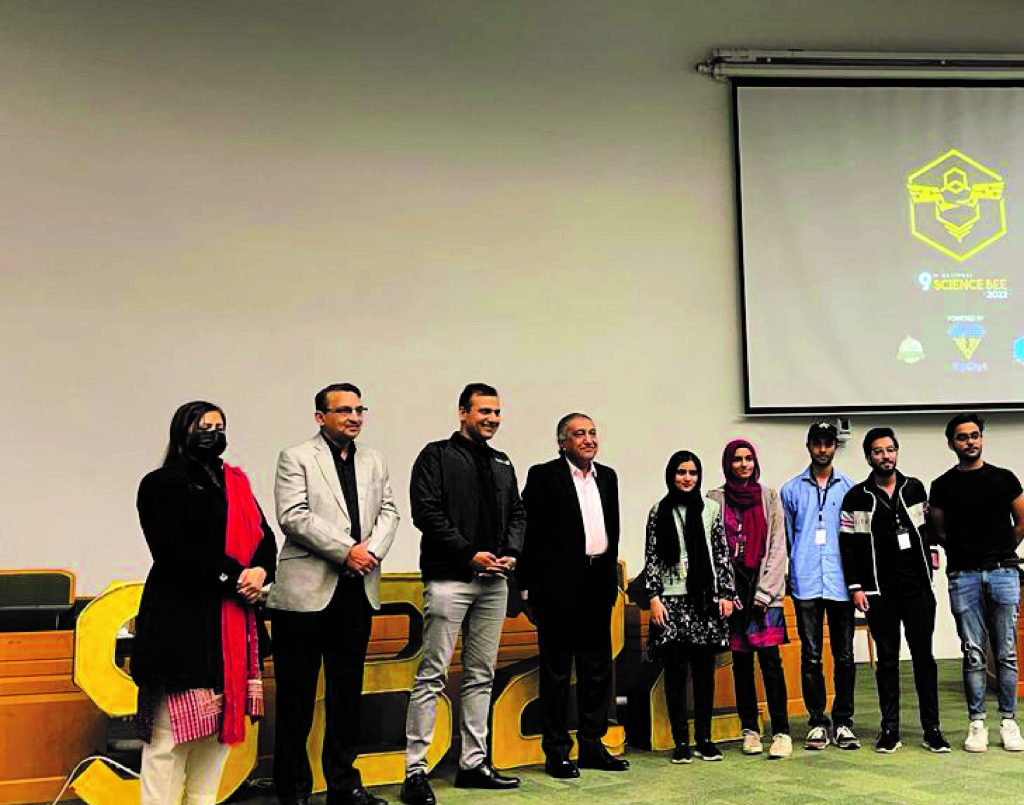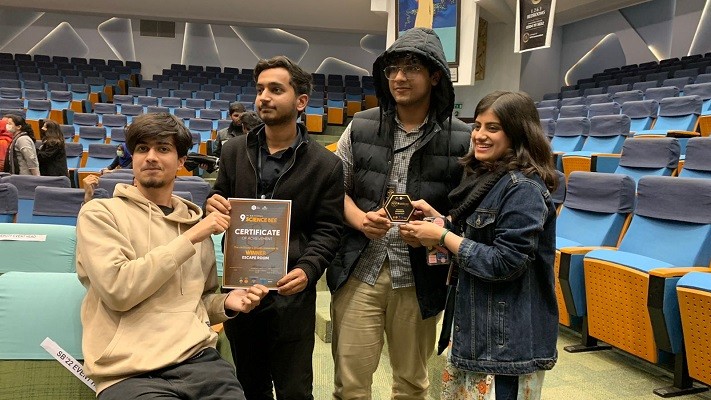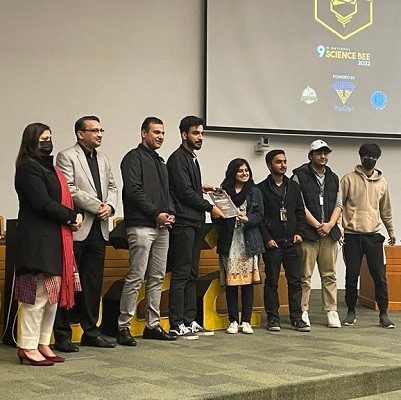 Outstanding Cambridge Learner Awards 2021
Alhamdolillah, The Science School is proud to announce fifteen (15) distinctions achieved by our students in June and November 2021 O' level, as well as the IGCSE examination in the following subjects:
Chemistry - Additional Mathematics - Physics - Computer Science - Design & Technology - Geography
First place in North Pakistan and Third place in Pakistan.
Best Across Three Cambridge International AS Levels
- Bilal Asmatullah (Math, Physics, Chemistry)
"Top in Pakistan" is awarded to learners who have achieved the highest standard mark in their country.
Chemistry Cambridge IGCSE (Top in Pakistan)
- Abdul Wasay Asjad
- Ayesha Khalid
- Hneya Idrees
- Mohammad Noor Alam
- Muhammad Qasim
- Syeda Samar Fatima Salari
Additional Mathematics Cambridge OLEVEL(Top in Pakistan North)
- Mian Muhammad Muneeb Ur Rehman
- Muhammad Ali Nadeem
Physics Cambridge IGCSE(Top in Pakistan)
- Aun Abbas Malik
Computer Science Cambridge OLEVEL(Top in Pakistan North)
- Muhammad Moin Zaheer Kiani
Design & Technology Cambridge IGCSE (High Achievement)
- Sunny Saeed Chohan
Geography Cambridge IGCSE (High Achievement)
- Syeda Samar Fatima Salari
Congratulations students, teachers, parents, and our great Science School team!
The Science School
What makes The Science School different?
For One - SCIENCE Two - PROGRESSION Read More
It is the first school of its kind in Pakistan, with a special focus on high standards learning in science, mathematics, engineering and technology. Learning activity is integrated with the social sciences, humanities, and outdoor education.

The Science School offers progression in higher education to Colleges and Universities of Science and Technology in Pakistan as well as abroad. Career progression to appointments in Pakistan's Strategic and Scientific Organizations will be possible for all achieving students after appropriate clearance.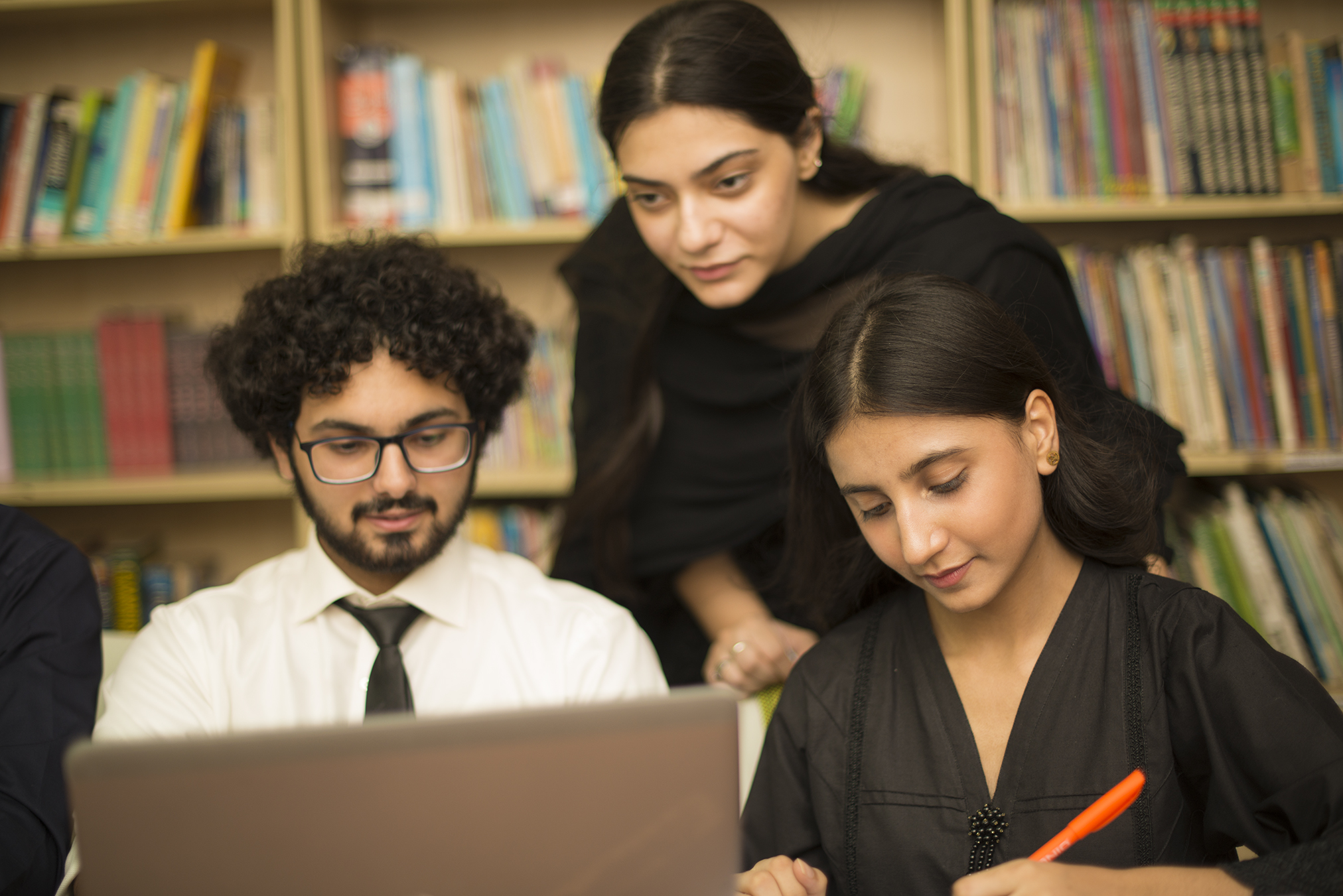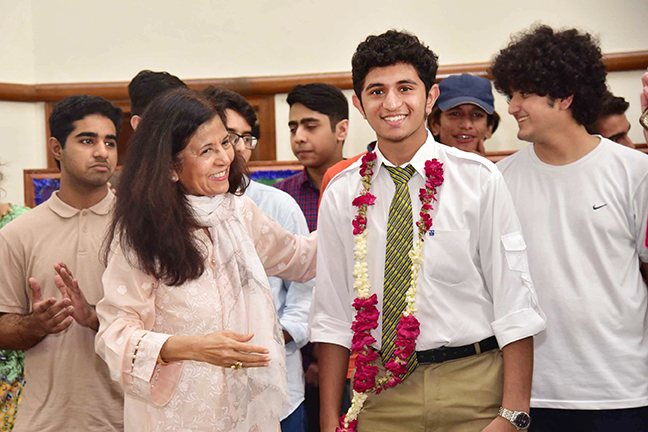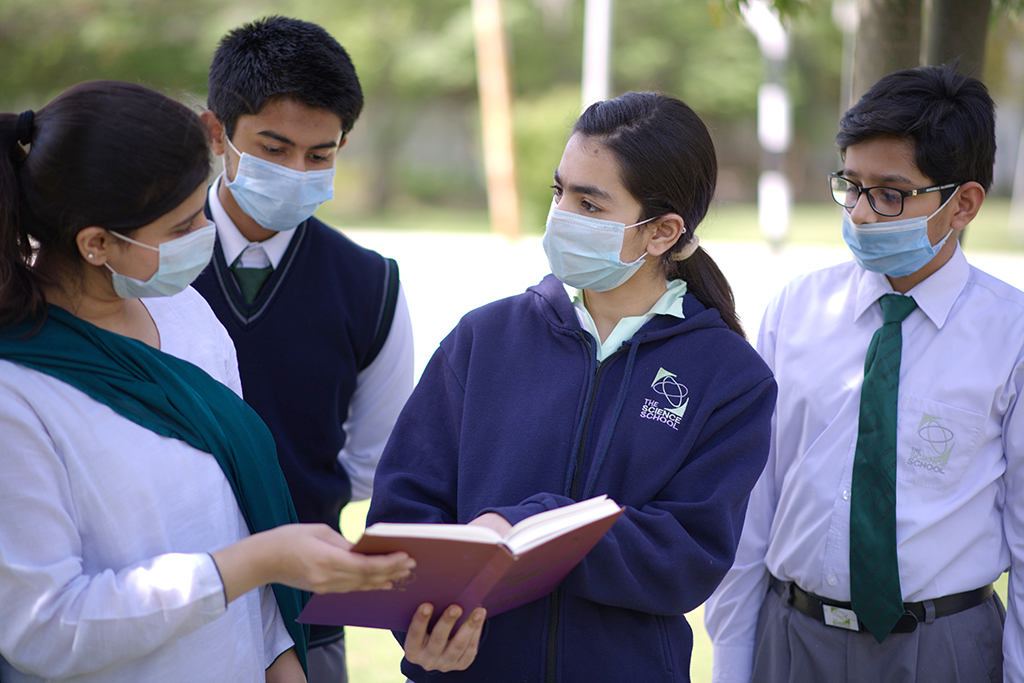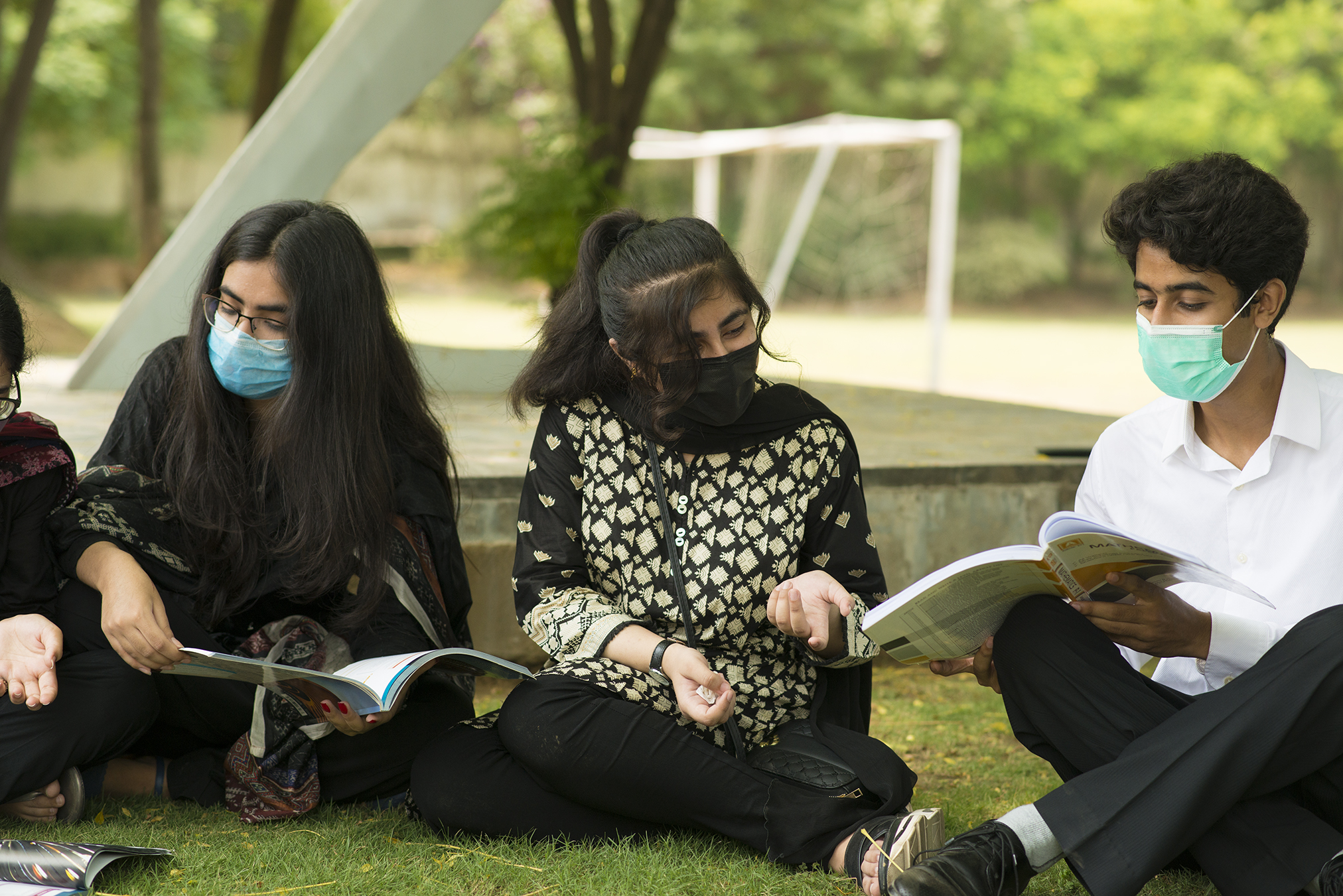 Board Members
Messages
A combination of higher qualifications in education and rigorous training in academic management makes our team second to none in Pakistan. Boards have the task of identifying, recruiting, and appointing the most qualified individual they can find to serve as the chief executive.